from sappy alternatives
i'm stuck in the middle of an ocean and just don't know where to go. it sucks to be 24 years old and "have my whole life ahead of me". i got money, time, and energy to do stuff, but just because i planned it and wanted it to happen, doesn't mean that it is going to happen. especially true if there's other people in the equation. people are fickle, unreliable, malleable beings. i've become like that myself.
i guess broken dreams spread like zombie virus. you get your hopes up, and then you go about infecting other people when your hopes turn into nothing. there isn't a cure for this. when you lose your soul you just walk like a dead person all through your life.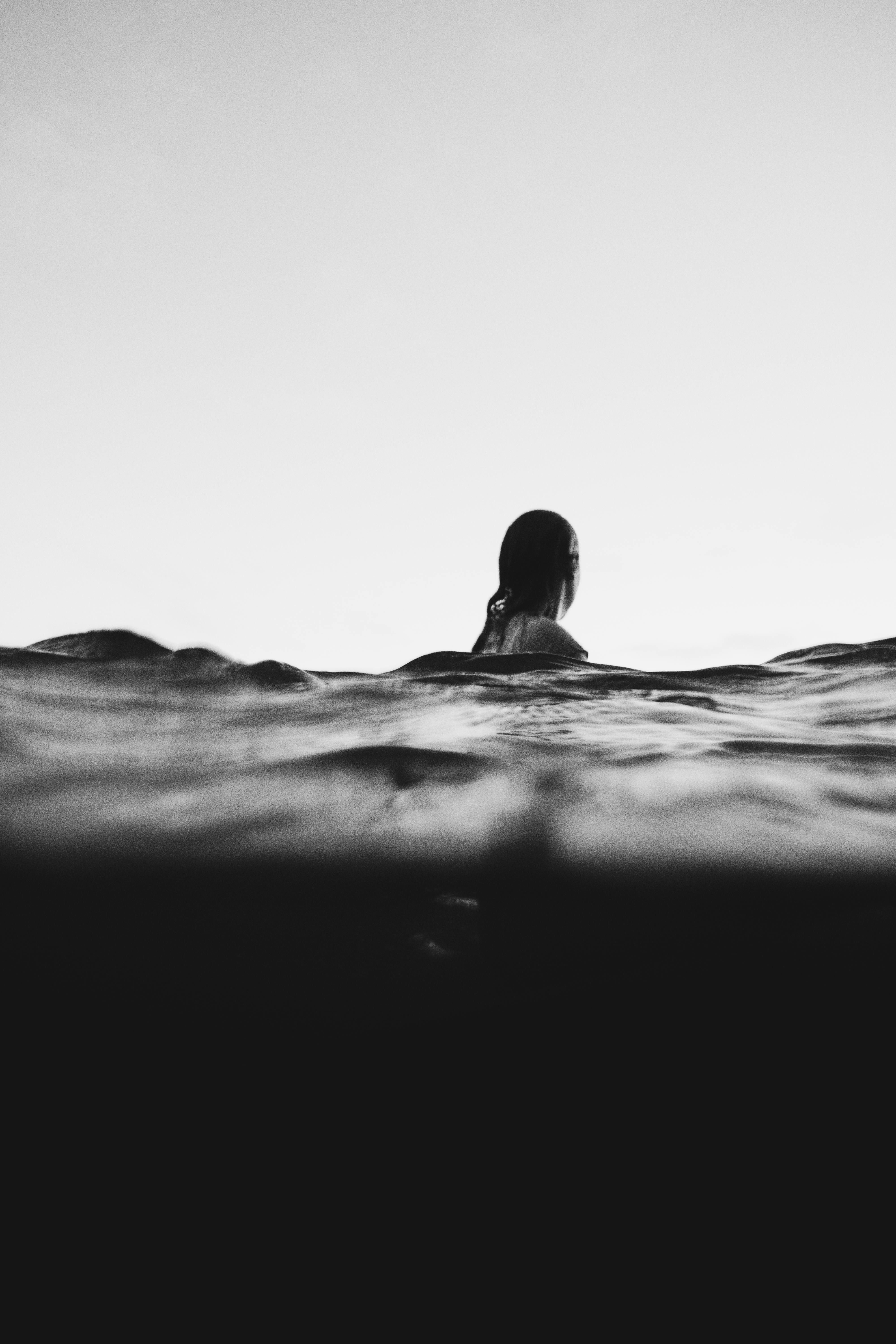 Photo by Oliver Sjöström from Pexels
---
i didn't realize that the decision to start a family of my own causes about the same amount of anxiety as being conflicted about whether to have a husband and kid/s to begin with. the "ttc waiting game" is a hell on its own. am i gonna get pregnant this month? just when you feel you've got pregnancy symptoms, your period comes. then you gotta wait a month for your next fertile window. and when it finally comes, you got a partner who won't have sex with you for shitty reasons. then you're not sure about your period again. am i gonna get pregnant this month? we didn't do it right so probably no. then you remember that he got two women "accidentally" pregnant before. now it feels like you've got a cursed uterus. life is being such a big bitch to you. it won't even let you become a parent.
it hurts. i didn't realize that trying to make a baby is going to be heartbreaking.
i fucking waited for my fertile window for nothing. somehow it feels like he doesn't fully want this. how can i be with someone who's not all the way with me? someone who "doesn't want to rush" things. someone who would i guess rather play all day than actually live like an adult.
maybe he's just not family or dad material. i should have known. and i have the evidence right in front of me. he's not involved with his kids' life and just wants to forget about them. that alone sort of breaks my heart.
my own father severed our ties a few days ago. he said he doesn't want to hear from me again, ever. i haven't felt him as a parent since my teenage years anyway. but now i feel like i have lost the father i never had.
it doesn't matter anymore, really. to hell with my daddy issues. i have a lot of other issues to handle. here's what i can recall off the top of my head:
relationship insecurities
body image issues / self-esteem
my poor surfing abilities
family problems
my bipolar fucking disorder / mental health
possible infertility
my bisexuality
income-earning / job satisfaction
i don't wanna think about all this anymore, really, kind of like i just wanna laugh on and think that my life is a big joke.
for now, at least i'm starting to care less about him. i'm starting to care less about everything in general. maybe peace is coming. maybe peace is simply not giving a fuck. and just letting everything happen...except i can't have a fetus in my womb just because i didn't care enough.
still in the middle of an ocean. just floating around. i'm gonna have sleep for lunch and masturbate.
Read more...